Mr. Fox is a plush toy designed after the adorable Mr. Fox TV cartoon character. Kids are drawn towards animals at very tender and Mr. Fox's plush toy is a perfect way to help your kid express themselves with an animal toy. Mr. Fox teddy allows you to ease your kid into the pet world before getting them an actual pet.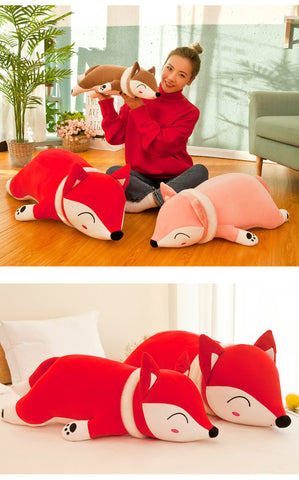 This fluffy fox toy comes in two sizes 35cm and 50cm, and in three colors. Your kid will have a fun time playing with this fox plush. And when they fall asleep, Mr. Fox's teddy can be a good companion. Mr. Fox's toy is child-friendly and unisexual which makes it the perfect toy.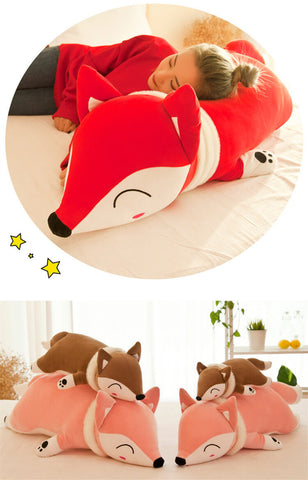 Mr. Fox's toy is made from non-toxic material which makes it safe. Your kid can't be exposed to physical or health hazards while playing with pig teddies.
Theme: TV & Movie Character
Material: Plush
 Size: 35cm/50cm