Tapirs have poor eyesight but good hearing and sense of smell. Our tapir stuffed animal can smell a stressed heart a mile away and comes with a heist to answer the call of duty! Measuring only 9.44 inches / 24cm with a black and white coat and handmade stitches is proof of the amount of expertise involved in making it; it is the spirit of the Malaysian mountains.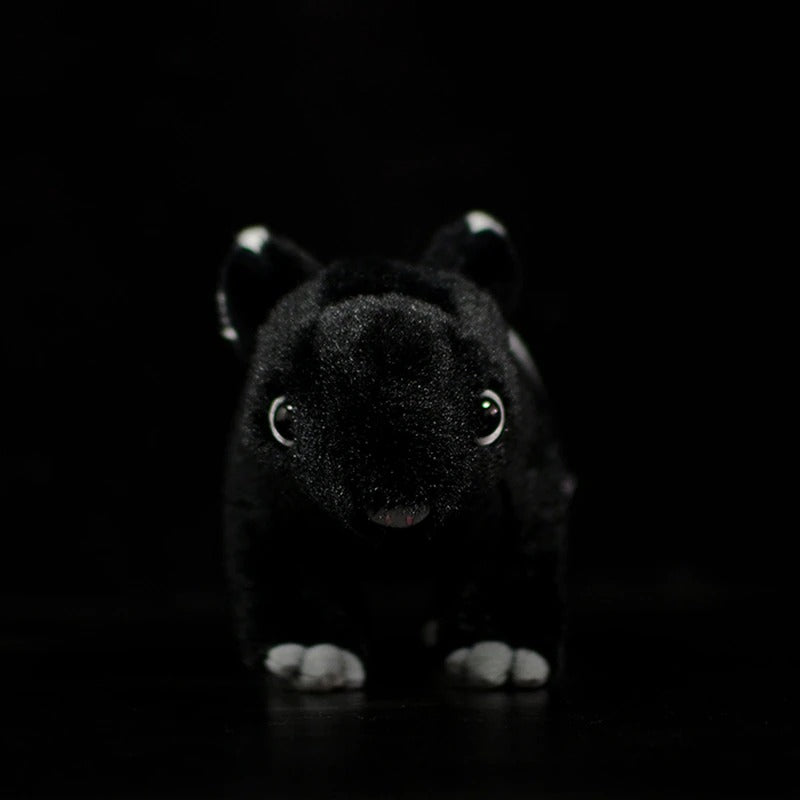 If you're looking for a full-time employee to deliver fun playtimes and infinite hugs, a listening buddy that would make the nights of your kiddo safer and warmer, then our tapir plush is the perfect match for ya. This tapir toy has years of experience and accuracy from the hugging industry reincarnated in it. Also, it has solid experience in the nap industry, and one look at it would verify this fact.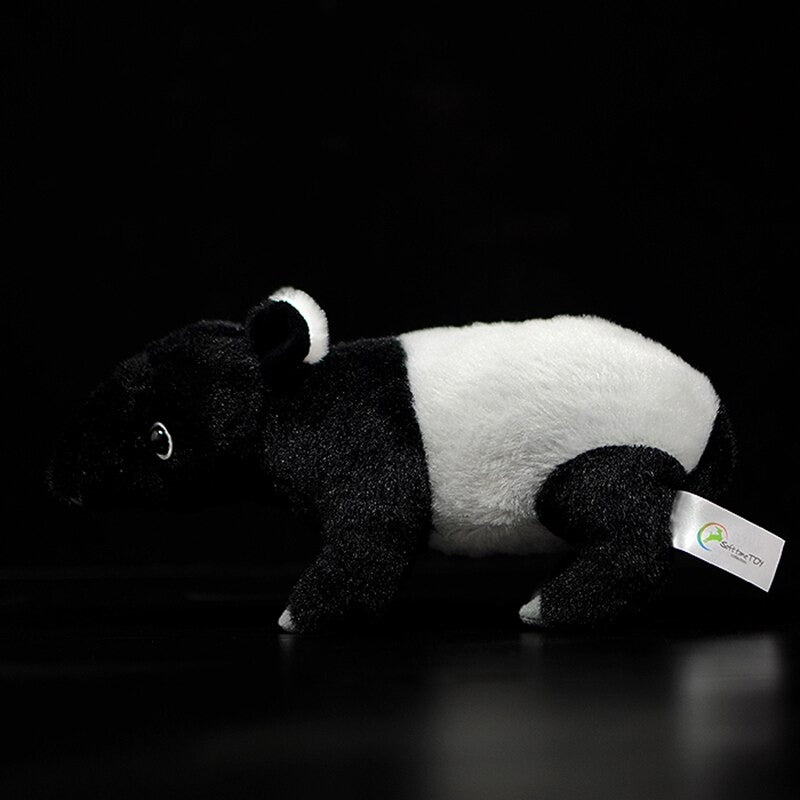 We know what you're thinking; what does a baby tapir stuffed animal know about hugging and napping? But the real question that you should be asking is, what doesn't it know… if you think your kiddo's playtime and nap time need no assistance from a tapir toy, then wait until our tapir stuffed animal toy shows up at the party.
Our tapir plush is an Asian tapir, and Asian tapirs are famous for their calm hearts and great sense of community and compassion; thanks to their unique shapes, some people call them the walking fossils, but your kiddo can call it whatever they want, some kiddos who purchased it call it Sensei because it is quite the expert when it comes to playing and cuddling… what would your kiddo call it…?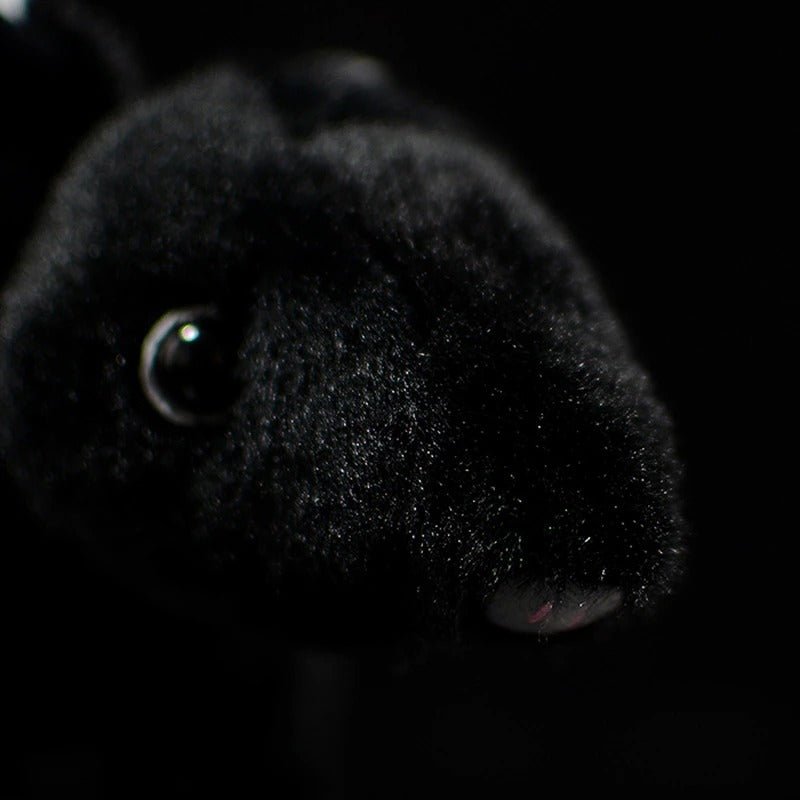 –FEATURES
Measurements: 9.44 inches / 24cm   
Colors: back and white
Materials: PP cotton stuffing