The rat soft toy has a deep character as compared to other stuffed animal toys. The rat plush looks like a real creature and can be used for early childhood education.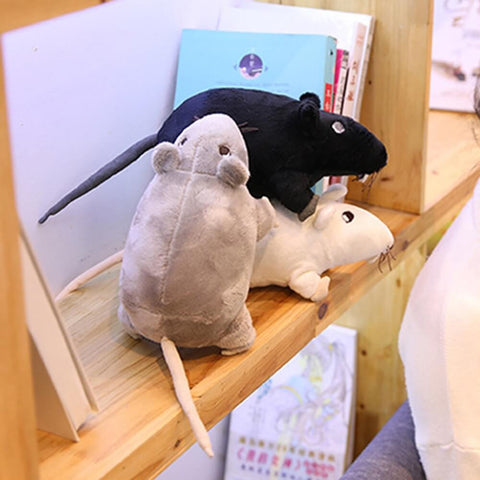 The rat cuddly toy is so engaging that your kid will never get bored with this themed toy. What an ideal way to scare your loved ones in a fun way! The rat soft toy brings the highest quality at the lowest price this Christmas. Grab it now and surprise your loved ones on their birthday.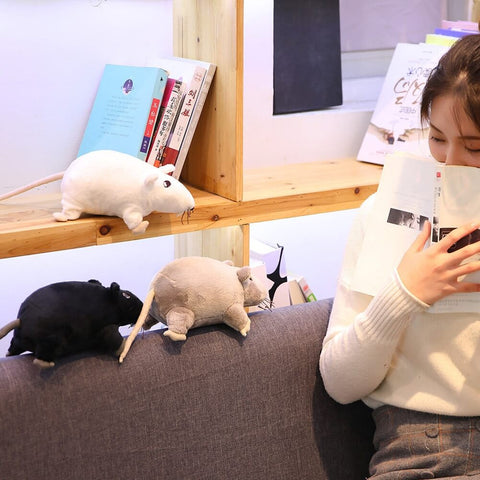 Real-looking rat body: The rat soft toy resembles the original rat with its body and color.
Sizes: The plushie is available in three different sizes and makes a great pillow for your loved ones.
Timeless toy: The rat cuddly body is a timeless toy for your child and provides great companionship during imaginative play.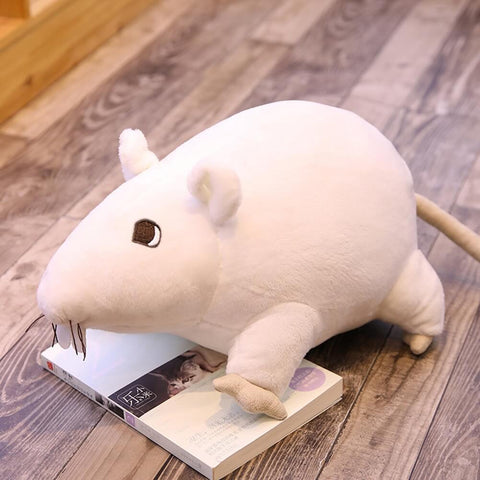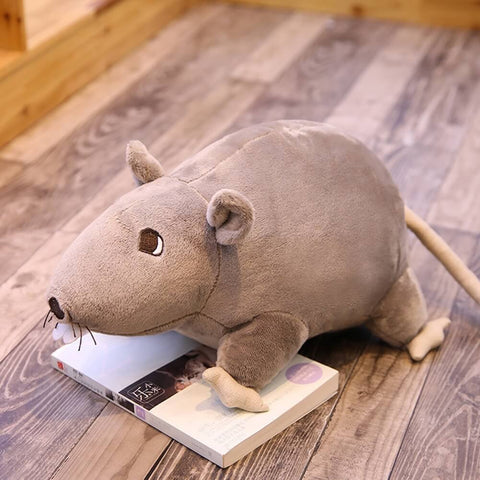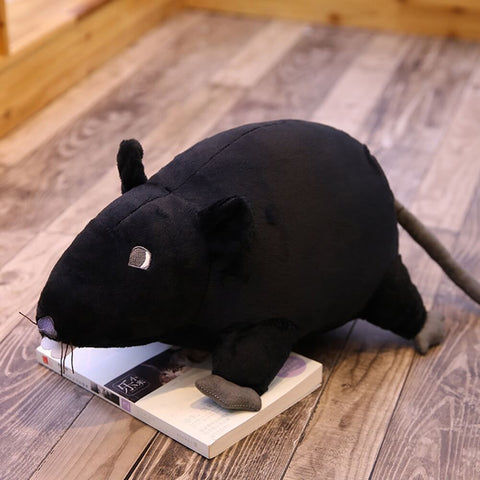 Material: Soft Plush with good PP Cotton filling
Size: 20cm, 40cm, 60cm
Colors available: white, black, and gray
Packing: Only 1 piece per OPP bag