We've all been there! In that situation where you are surrounded by so many stuffed animals, some from childhood, you wouldn't feel good about just throwing them away. 
If that is you, then you are in the right place because you can donate your plushie to a place where you'll be sure it will continue spreading and receiving love. In this article, we will suggest the top 20 places where to donate stuffed animals.
Donating stuffed animals is a great way to spread joy and comfort to those in need. Whether it's a child in a hospital, a foster child, or a victim of domestic violence seeking refuge, your donation can make a huge impact.
But where to donate stuffed animals? Don't worry. We've got you covered! From national organizations to local charities, our list includes various places to donate your gently used stuffed animals. And hey, some areas even accept other items like clothes and bedding so you can declutter even more!
So, gather those stuffed animals and prepare to spread love and kindness. It's time to make a difference and donate stuffed animals to those most needy. Let's do this!
20 PLACES TO DONATE STUFFED ANIMALS 
Charities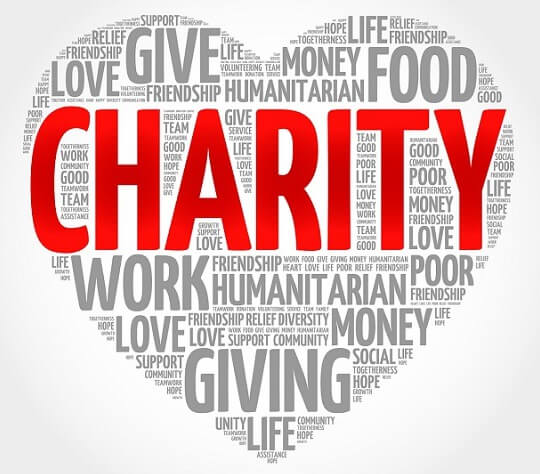 Two of the most well-known organizations that accept the contributions of toys are the Salvation Army and Goodwill. But before you go, call your neighborhood branch to make sure they get toy donations.
These organizations frequently provide toys directly to less fortunate children or sell them and use the revenue to support their work. In either case, the toys will benefit others in your neighborhood.
As an added incentive, you can write off toys you contribute to a nonprofit organization or charity when you itemize your taxes.
Libraries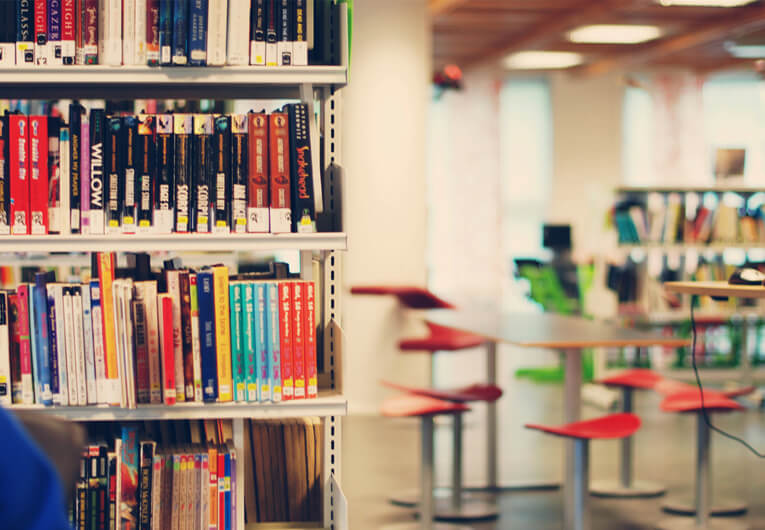 did you know libraries are great places to donate your stuffed animals? That's right, and they're not just for books anymore! Libraries often have children's reading programs and events where stuffed animals can be used as props or rewards. And let's be honest, who wouldn't want a stuffed animal as a reward for reading a book? That's like the best prize ever!
Foster Care Agencies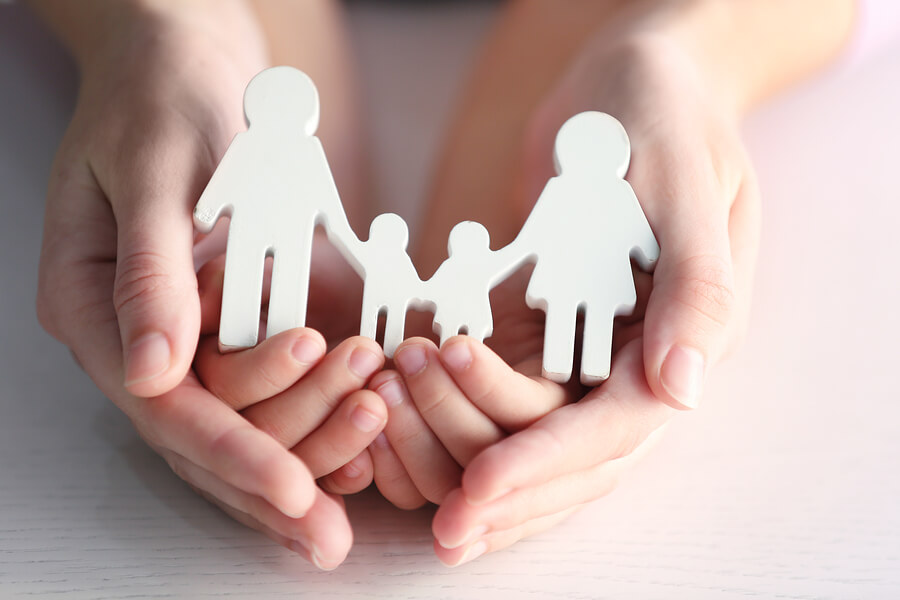 Foster care agencies are like superheroes, providing temporary homes for kids who need a safe place to stay. But let's be honest, being away from home can be challenging, and these kiddos could use some extra TLC. That's where your stuffed animals come in! They're like little furry friends who can provide comfort and familiarity during these wacky times.
Think about it – your stuffed animals can be a source of companionship for a child who may feel lonely or scared. Plus, they can help provide a much-needed distraction from all the grown-up stuff that's going on around them. Who wouldn't want to snuggle up with a teddy bear while waiting for their superhero foster parent to save the day?
So, grab your old stuffed animals and donate them to a foster care agency. It's a win-win situation – you can declutter your house and help make a child's day a little more bearable. Not only will you be doing a good deed, but you'll also be helping these kids feel a little more at home in their temporary digs. So, let's give these kids something to smile about and donate those stuffed animals today!
Social Services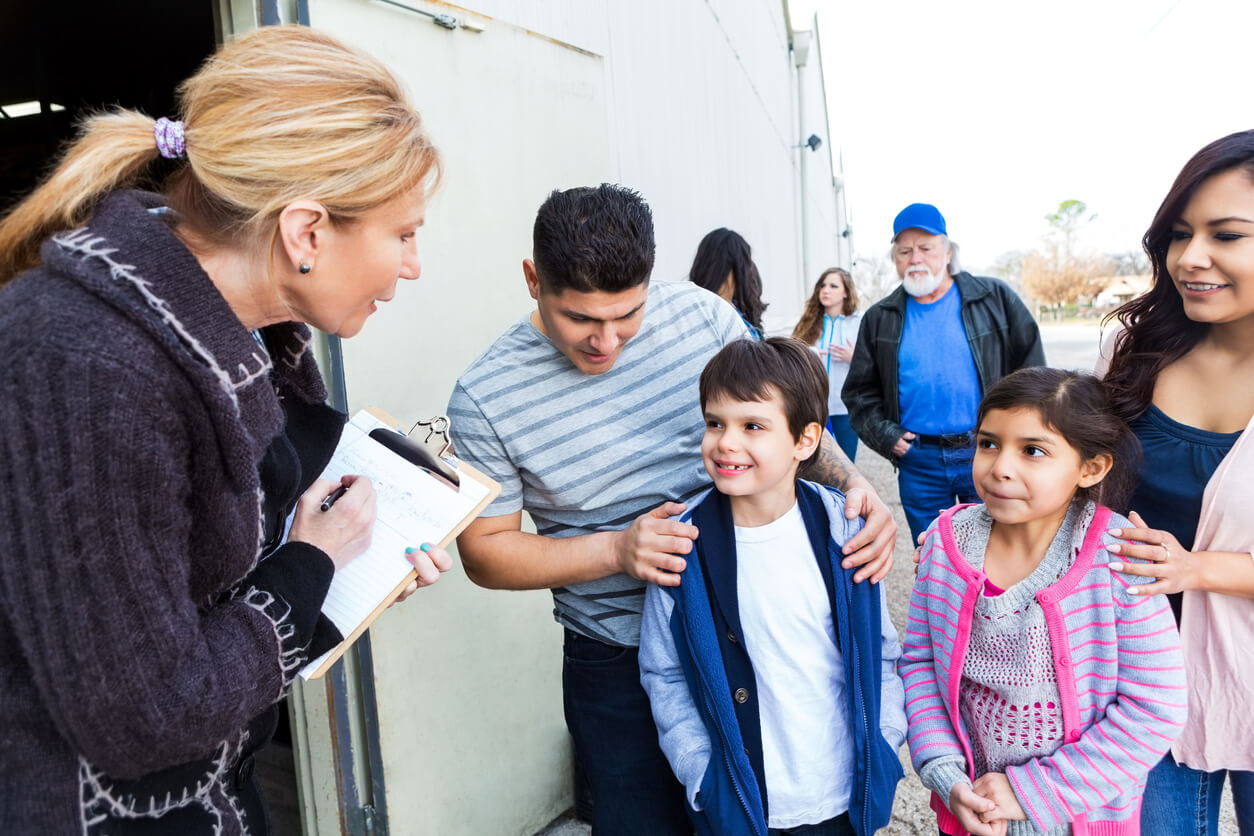 it's time to put those gently used plushies to good use! And no, I'm not talking about building a fortress out of Legos (although that sounds cool). Your local social services department knows a lot of kids who would love to play with your old toys and get their playtime on!
So, why not spread cheer by donating those toys to needy kids? Whether it's a colourful Barbie Dreamhouse or a set of superhero action figures, your donations could make a massive difference in a child's life. And let's be honest; those toys are just collecting dust in your basement anyway.
But wait, there's more! Your social services department might also need other children's accessories like clothing and shoes. So, look through your closets and see if you have any gently used clothes or shoes that could use your new home. That pair of light-up sneakers that your kiddo outgrew? Perfect!
Now, I know what you're thinking – "How do I donate all this awesomeness?" Well, it's simple! Contact your neighbourhood social services department to learn what they need and where to bring your donations. It's a win-win situation – you get to declutter your house and help out some awesome kids in your community.
Women's Shelters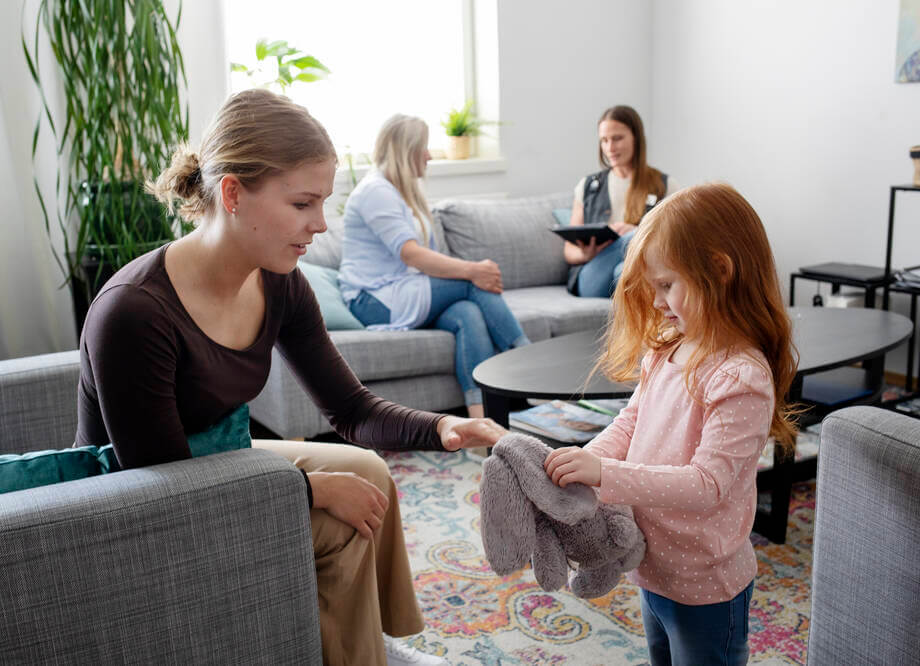 Did you know that women's shelters provide a haven for women and children escaping domestic violence? It's true, and these shelters are like fortresses of awesomeness that offer a safe space for those who need it most.
But let's be honest. Being away from home can be a bummer, especially for kiddos dealing with tough stuff. That's where your stuffed animals come in! They're like little fluffy clouds of happiness that can provide a sense of comfort to children during these difficult times.
Think about it – your stuffed animals can provide companionship for a child who may feel scared or alone. Plus, they can help provide a much-needed distraction from all the grown-up stuff that's going on around them. Who wouldn't want to snuggle up with a teddy bear and forget about their worries for a while?
So, it's time to take action, you kind-hearted warrior! Donate your stuffed animals to a women's shelter and help brighten someone's day. You'll be spreading joy and love to those who need it most. And your donation might inspire some new stuffed animal adventures or tea parties.
So, let's make the world a better place, one stuffed animal at a time! Please donate today and be a hero to someone who needs it.
Read More: Why a Plush Makes a Great Gift
Shelters
One of the Best Places to Donate Stuffed Animals Homeless shelters and shelters for women are frequently forgotten as locations to donate toys. Yet, children often arrive at these facilities with very few belongings. Therefore many of these shelters are happy to accept contributions of gently used toys.
Also, you can give other things like clothing, bedding, and toiletries simultaneously. For a specific shelter's wish list, get in touch with them. So donate stuffed animals to shelters and add some kindness to the world. 
Religious Centers
Local religious institutions frequently offer childcare services to youngsters, from newborns to school-age children, during services and other facility events. To learn about the needs of a nearby house of worship, get in touch with it. If it isn't receiving toy contributions, there's a high chance it will point you toward a respectable place to accept your donations.
Hospitals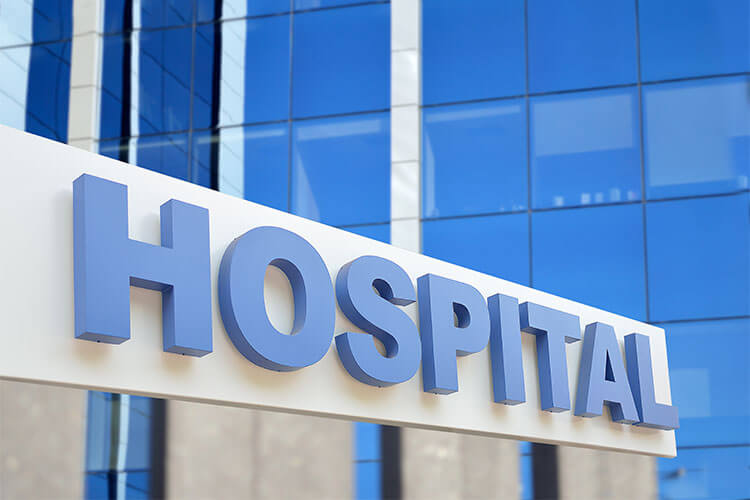 Several hospitals accept gently used toys for their young patients' enjoyment while in the hospital. You might visit the website of your neighbourhood hospital to see if it has a list of desired toys you can purchase.
Always verify with the medical facility before you arrive with a box of toys. Some people won't accept anything that isn't brand new because they believe that used items have a higher risk of spreading disease, which is the safest option. So make sure to always wash your plushies well before donating them. 
Police and Fire Departments
Donating stuffed animals to the police department is always a great idea. Little toys, typically plush animals, are frequently carried by police officers and firefighters to console frightened and hurt youngsters at the scene. Also, local government agencies usually rely on donations from the public to offer this function.
Find out whether the police and fire agencies in your area would welcome some gently used toys by giving them a call. Departments frequently act as drop-off points for donations of toys, coats, and other items throughout the holiday season.
Daycare Centers
Discovering a daycare facility that requires fewer toys is common. Daycare facilities go through toys quickly because there are so many youngsters to amuse.
If you don't use childcare yourself, ask parents in your neighbourhood to recommend a facility that will accept your contributions of toys. Toys for young children will probably be the greatest need.
Toys for Tots: How to Give a Toy
Local Schools 
did you know that your local schools would love to get their hands on your stuffed animals? That's right! They can use them for all sorts of fun stuff like classroom decorations, prizes for good behaviour, or just for the kids to snuggle up with during nap time. Who wouldn't want to cuddle up with a soft and fluffy friend during a long day of learning?
Community Centers 
Do you like helping out your community? Of course, you do. You're a generous person! Donating your stuffed animals to community centres is a great idea. They often have after-school programs and summer camps for kids, and your stuffed animals could be just what they need to make their day a little brighter. Plus, you'll be helping your local community, which is always good!
Nursing Homes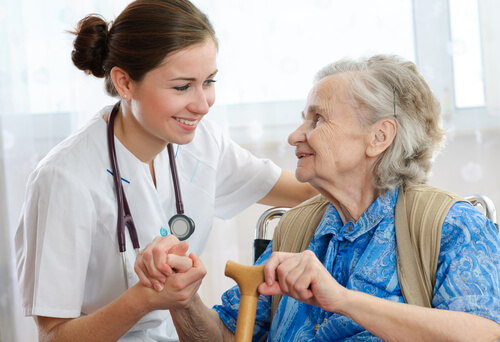 WW, don't forget about our elderly friends in nursing homes! Many would love to have a soft and comforting stuffed animal to hold. It's a great way to bring joy into their lives and show them that you care. Who knows, they'll even give their new stuffed animal a name and talk to it like a natural pet!
Retirement Homes
Retirement homes are full of wise, experienced folks who could teach your stuffed animals a thing or two. Plus, they might appreciate a little company. So why not donate your stuffed animals to a retirement home and make some new friends?
Animal Shelters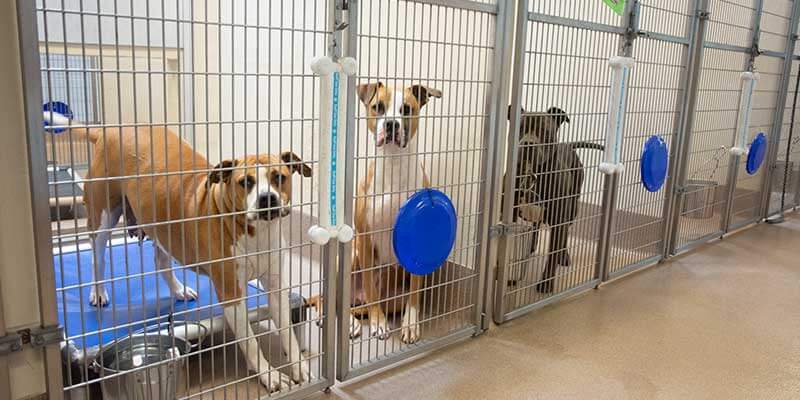 even animals need a little comfort sometimes. Some animal shelters use stuffed animals for socialization with their animals. So donate your stuffed animals to an animal shelter and help some furry friends find their forever homes.
Military Families
Some toys might not make it to the family's new house because military families are frequently on the move. Hence, giving a military family with children who recently moved to your city some lightly used toys could be a thoughtful welcome gesture.
You can also contact a local military family support group to find a home for your toy contributions. You can also contact Operation Homefront to look for current needs.
Children's Homes
Children's homes are another place to give used toys to needy children. Toys for children of all ages are typically valued since children live together in children's homes. Remember toys for older kids; are sometimes disregarded in favour of adorable gifts for younger children.
To find out if there is a children's home nearby and what its needs are, check your local directory.
Doctors' Offices
Children can play with big toys in the waiting area. Also, youngsters might be rewarded with little gifts from the doctor's prize chest for passing a checkup.
Ask your neighbourhood doctor's office what it needs. If you have children, you may ask them to write little wishes on some of the toys and books they own to urge kids to get their checkups.
Thrift Stores
One man's trash is another man's treasure…or stuffed animal. Thrift stores often accept gently used stuffed animals for resale, with proceeds going to charity. So donate your stuffed animals and allow someone else to love them!
Homeless Shelters
Homeless shelters are often crowded and chaotic places. Your stuffed animals can provide a little stability and comfort to the children staying there. So donate your stuffed animals and give someone a soft, cuddly friend to hold.
Read More: ​​Adults With Stuffed Animals
FAQ
Should you donate stuffed animals?
Of course, you should donate stuffed animals! Those little furballs have been sitting around your house collecting dust bunnies for way too long. It's time to give them a new home and let them spread some joy in the world!
How do you prepare stuffed animals for donation?
But before you send them on their way, preparing them for their journey is essential. Give them a pep talk, a little pat on the head, and maybe even a cookie if they're lucky. And remember to dress them up in their best outfit so that they can make an excellent first impression.
Do you have to wash stuffed animals before donating?
Now, some people might tell you that you have to wash your stuffed animals before donating them. But let's be honest here, who has time for that? Just spray them with some air freshener and call it a day. They'll be just fine, trust me.
Do charity shops take soft toys?
And regarding donating, charity shops are always happy to take soft toys off your hands. They might even give you a high-five for being such a kind and generous person. So go ahead and drop off 
those stuffed animals, and pat yourself on the back for doing a good deed.
What can you do with old teddy bears?
Well, well, well, if it isn't my favourite person with a bear-y good question! What can you do with old teddy bears, you ask? Let's paw-positively dig into this!
First, if your old teddy bear is in good condition, you could donate it to a charity or a children's hospital. Your teddy bear could become a new furry friend for someone in need! But if your bear has seen better days, don't worry. There are still options.
You could give your teddy bear a new life by turning it into a unique piece of furniture! Simply hollow out the insides; voila, you have a cosy new armchair or footstool. Imagine curling up with a book on your new teddy bear throne – talk about bear-y comfortable!
If you're feeling crafty, you could repurpose your old teddy bear into a quirky decor piece. Cut off the head and stuff it with flowers to make a whimsical centrepiece for your next dinner party. Or, sew a few together to create a teddy bear rug! Who needs a boring old throw rug when you can have a cuddly one?
But let's remember the most obvious use for an old teddy bear – target practice! Set up a shooting range in your backyard and let those old bears take a few hits. Ensure you have a good aim, or you might end up with a bear-y angry neighbour.
So there you have it, folks! Whether you want to donate, repurpose, or shoot 'em up, you can always do something with your old teddy bears. Just remember to give them a bear hug before you say goodbye!